Amactare is a family-owned business established in Turkey. All of our products are crafted in Istanbul, reflecting our character, which embodies passion, freshness, joy, and humility. In addition to our dedication to our local roots, we have a fondness for culture and a way of living that is relatable to people's daily lives. Upholding the bonds of cooperation within our community is both a priceless value and enormous responsibility.
Founded in 1985 as a family business, Amactare started as a small upholstery workshop. Since then, the company has developed into an international benchmark in the habitat sector, owing to its all-encompassing design philosophy. Turkey's transition to modern democracy marked the emergence of the company.
Our products are crafted to endure and inspire. At Amactare, we surpass fleeting trends and fads with our designs, which are resilient in both their beauty and sturdiness. They are created to evolve elegantly. Furthermore, they are constructed to enable repair or disassembly, thus promoting their longevity.
Our 8,000 sqm factory is like an oversized workshop. It is fully integrated with the studio, celebrating the craft with staff who take pride in bringing challenging designs to the market. Located in Turkey's largest furniture manufacturing cluster, the factory relies on generations of experience and furniture-making culture. Amactare fosters this community of skilled artisans to ensure that every piece of furniture is crafted to perfection.
As the Amactare Furniture Factory team, our thoughts on the materials used in the production of both upholstered products, wooden products and metal products;
Furniture and upholstered furniture can be made from a variety of materials, each of which has its own characteristics and characteristics. Some of the materials commonly used in the manufacture of furniture and upholstered furniture are:
Wood: Wood is a popular choice for furniture production because of its natural beauty and durability. Hardwoods such as oak, maple, and cherry are often used for high-end furniture, while softwoods such as pine and spruce are more affordable options. Wood can be finished in a variety of ways, including painting, painting and varnishing.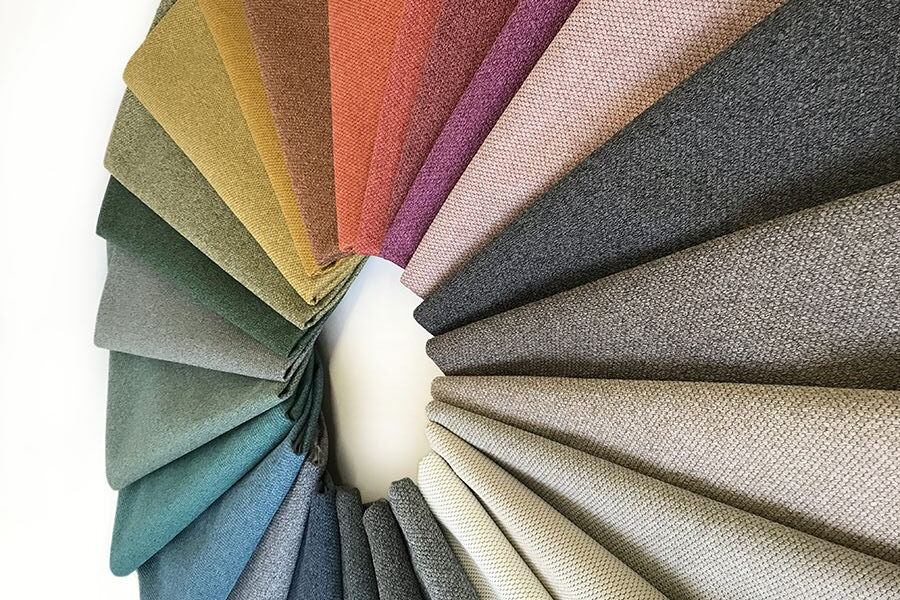 Amactare's international reach allows us to provide unparalleled service to clients around the globe.
Our expertise in professional furniture production spans all market segments, from hotels and residential properties, to restaurants, corporate offices, museums, and commercial buildings. With every project, we strive to deliver the highest standards of quality.