About Us
Welcome to the Creative Design Furniture World of the Amactare brand.
It is a leading company that was established in 2010 to produce creative design furniture. We are here to offer you a unique experience by transforming your living spaces and work spaces with our products that combine superior quality, functionality and aesthetic values.
It operates as a workshop where the professional design team, carpenters and craftsmen come together. This combination ensures that each piece of furniture is carefully designed, produced with quality materials and blended with craftsmanship.
Our aim is to ensure that each piece is elegantly crafted, integrated with functionality and fits perfectly into your living spaces. As Amactare, we offer modern and contemporary furniture designs as well as classical and rustic styles. We have a wide range of products, from seating groups to dining tables, from bedrooms to office furniture. We can also design and produce furniture specifically for your projects. We turn your dream furniture into reality, giving you the freedom to express yourself and personalize your living and working spaces. We adopt the highest quality standards.
We produce our furniture with carefully selected materials and realize it with the meticulous work of our expert craftsmen. Our creative design team is constantly working to create functional and innovative furniture with high aesthetic value. Originality and freedom in the design of each piece is our goal.
Amactare aims to keep our customers' satisfaction at the highest level. We offer you a tailored service, take your wishes into account and cooperate to complete your project.
Protecting nature and the environment is important to us. That's why we use environmentally friendly materials and adopt sustainable practices in the production process.
As Amactare, we are here to redefine your living spaces and fill them with original and aesthetic furniture.
Contact us and discover a world full of designer furniture for you!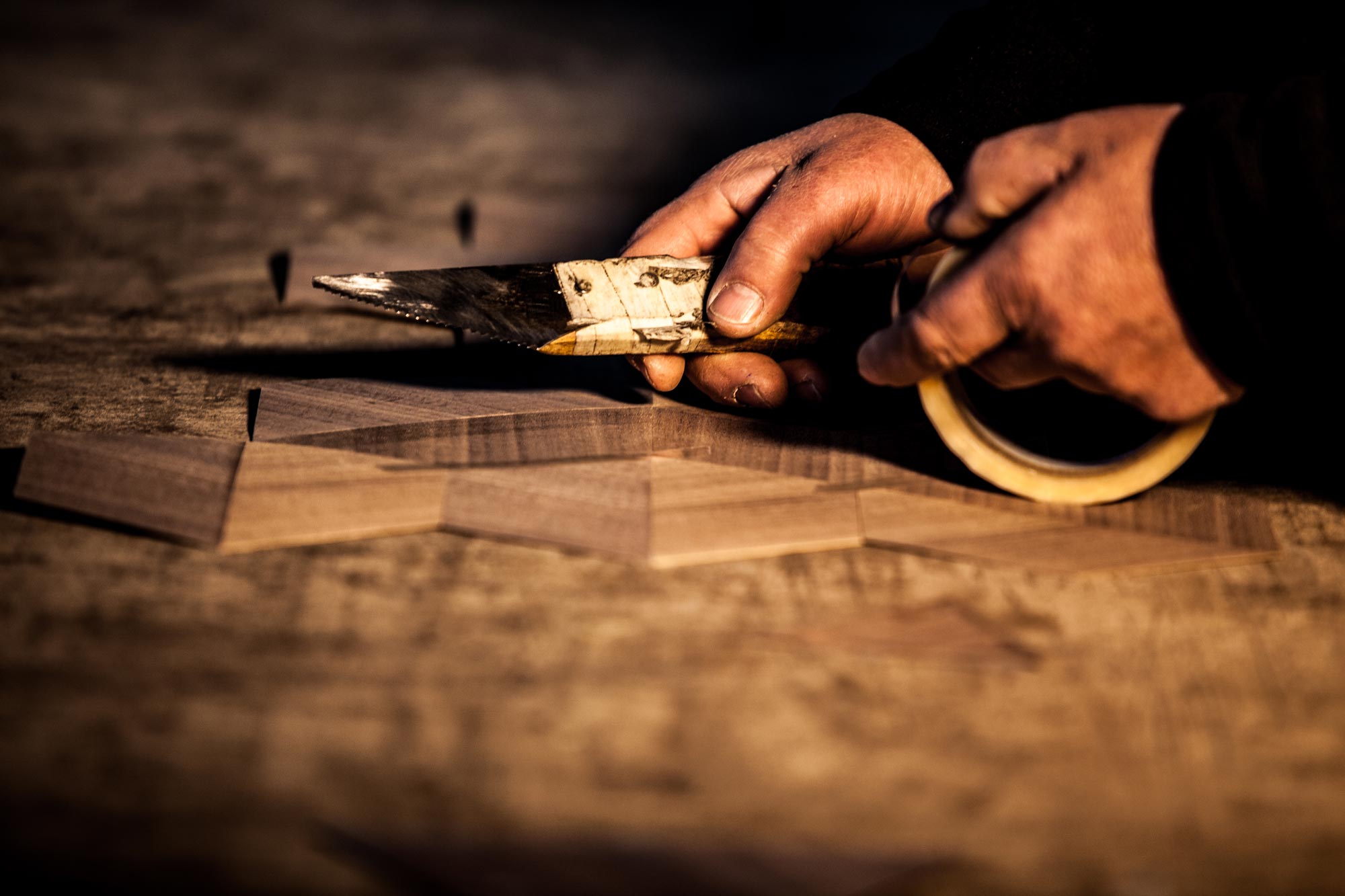 Vision
To prepare ourselves for the future; We love to imagine change, new challenges and growth. Our projects will continue to please you with elegant details that express themselves and are open to innovations.
Mission
As an experienced specialist, independent manufacturer and qualified consultant, we make artistic touches to your dreams.